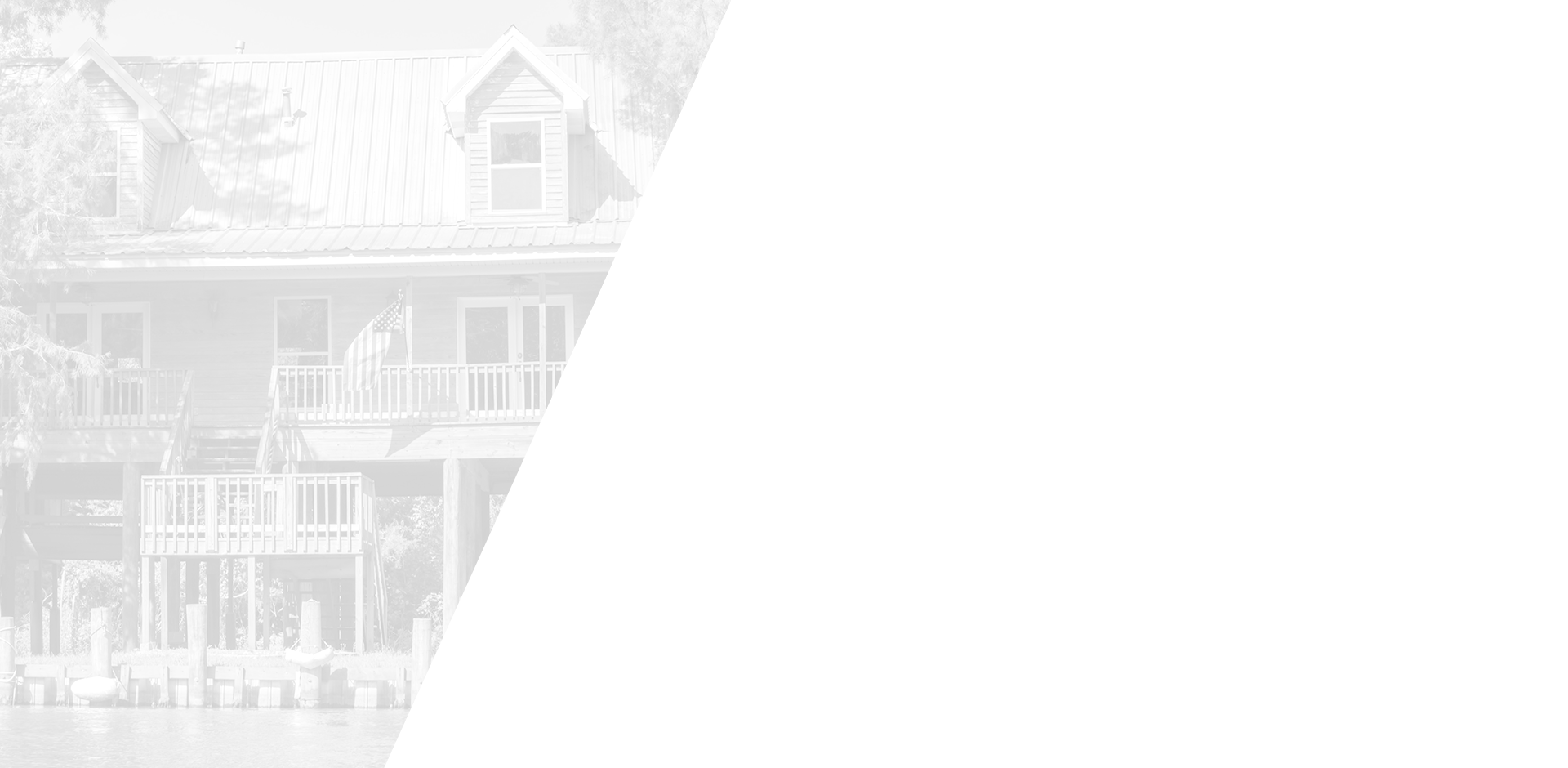 William "Will" Abel is a civil litigator.
Will has focused his career on developing a civil litigation practice with an emphasis on large commercial disputes, serious personal injury (plaintiff and defendant), insurance coverage and indemnity disputes, and other complex civil matters.
Will also acts as general outside counsel to local businesses operating in the construction, development, transportation, maritime, and oil & gas service industries. In this role, Will helps his clients manage litigation, advises on contracts and master service agreements, and provides general advice on navigating the legal issues which arise in day-to-day business.
In his free time, Will enjoys basketball, golf, and spending time with his dog Gus and his wife Marla.
Court Admissions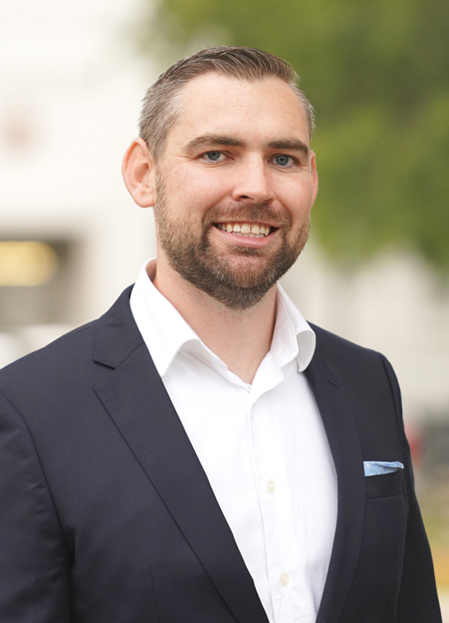 Kostas A. Smith is an associate in the Abel Law Firm.  Prior to law school, Kostas gained hands-on knowledge of oil and gas production while earning an Associates of Applied Science in Integrated Production Technology.  Kostas then graduated summa cum laude from Nicholls State University with a Bachelor of Arts in Government in 2015.  Kostas earned his Juris Doctor from the University of Southern California Gould School of Law in 2018, where he was a staff member for USC's Interdisciplinary Law Journal.  His note, The Future of LNG Exports: How the Federal Government Can Promote U.S. LNG Exports, was published in 2018.  Kostas also served as an extern for Louisiana Supreme Court Justice John L. Weimer during law school. 
Following law school, Kostas returned home to Louisiana to practice maritime law at a large firm in New Orleans for several years before returning to his native Thibodaux to practice with Will Abel.  Kostas' current practice includes marine and construction litigation, large commercial disputes and transactions, serious personal injury (plaintiff and defendant), and other complex civil matters.
In his free time, Kostas enjoys fishing, cooking, and spending time with his wife and daughter. 
Court Admissions